Our provocation… smaller professional services brands are inhibiting their growth potential by behaving like their corporate counterparts
The opportunity… embrace challenger brand thinking to find a differentiated positioning and bigger voice in your market
We'll share approaches, models and case studies we've successfully used to help businesses thrive through more powerful marketing.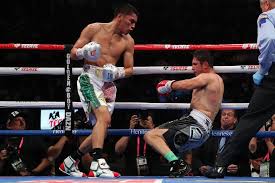 NOTE: As a number of people were unable to make this event on 18/3 at Barclay's Eagle Lab, Manchester… we have made it available through SlideShare.
IT'S BEST READ IN SLIDESHARE USING "NOTES" TO ACCESS THE SPEAKER NOTES
Hope it's interesting and useful.